CLAIRE PHOTOS
The Claire brand is a photo studio to capture your lifetime.
So far things, current feelings and wishes for the bright future...
They become precious treasure only if we reflect your wishes.
ABOUT US
Twenty years ago, we were just a budding photography business.
Our small business was only for local neighborhood customers.
After 20 yeard, we have become a large national chain photo studio in Japan.
Now we have taken over 10,000 couples'photos.
A marriage is turning point to start creating a new life together.
It means the couple becomes family.
We create photos of your new beginning and photos for future family.

As your photo studio, we will help commemorate your lifetime.
Caratt Corp CEO Takashi Sano
SHOOTING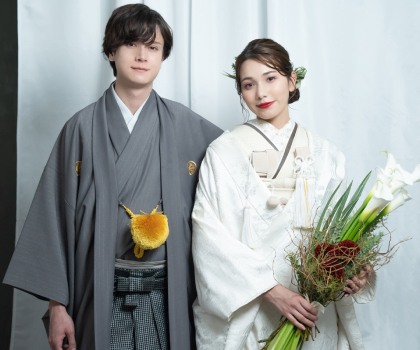 WASO STUDIO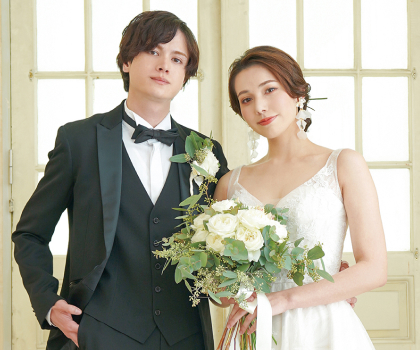 DRESS STUDIO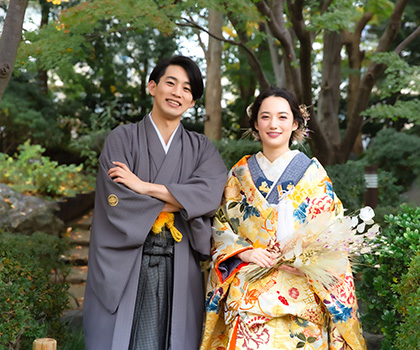 WASO LOCATION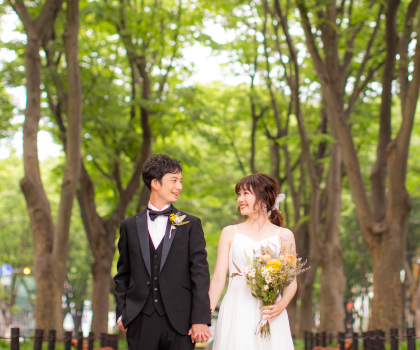 DRESS LOCATION
FLOW
01

Reservation

02

Try on dress

03

Hairstyling, apply make up and put on dress

04

Photo shooting

05

Photo selection

06

Give you the date
01

Reservation

02

Try on dress

03

Hairstyling, apply make up and put on dress

06

Give you the date

05

Photo selection

04

Photo shooting